Grace Pre-Construction Condos Orange Beach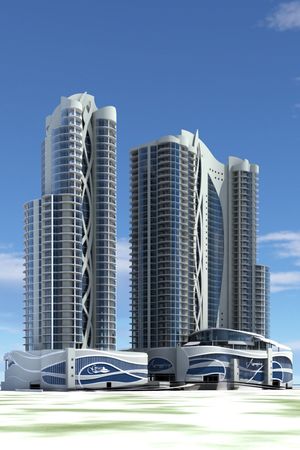 Two new premier projects to begin the pre-construction in Orange Beach at Ala.161 and 182. The 278-unit complex has 600 frontage feet on the Gulf of Mexico. The first tower to be built would be Ascension, 36 stories with four- and five-bedroom units. This ultra luxurious complex will dwarf even Turquoise Place.
The next complex will be Grace and it will be a 35-story building with three- and four- bedroom units. This complex will be started just after the Ascension is completed. We are anxiously awaiting site plans (pricing) and designs and will share with you when we receive them.
Chad Mitchell 251.979.5613
Emily Mitchell 251.228.1340
Rentals 251.500.0596
Attison Mitchell (In Training)